DZS provides a full line of powerful Layer 2 and Layer 3 business class Ethernet Switching solutions. Our portfolio of switches provides premium features and functionality at an affordable price. Our products are easy to deploy and reliable while providing high-bandwidth switching, filtering, and traffic management without delaying data. Whether you're in need of a new switch or upgrading an old one, DZS can meet your needs.
Below is a comprehensive Ethernet Switches and MPLS Router Matrix, with links to each product:

Proudly made in the USA, Dasan Zhone Solutions Ethernet and Fiber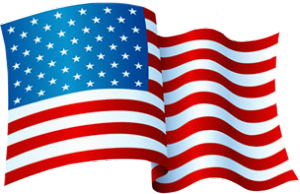 Access solutions offer service providers more bandwidth while reducing Total Cost of Ownership and ease of deployment. Dasan Zhone Solutions  is a Global Leader in Ethernet and Fiber Access Transformation for Service Providers. Its products and solutions provide carriers multiple options for fiber access including wire-speed Active Ethernet and one of the only CE2.0 certified GPON solutions in the market today.
Click Here… to go back to the DZS Ethernet Switches page.