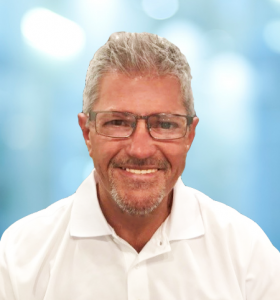 Orlando, FL – March 7, 2019 – Multicom, Inc., a leading communication solutions provider in North and South America, is pleased to announce the addition of Rob Sweat, the company's newest Senior Account Executive. Rob's successful career is highlighted by his ability to establish market presence in new and under-served areas of the industry, as well as providing growth opportunities especially in the IT/Data communications and fiber optic arenas.
"We are very excited about the addition of Rob Sweat to our existing network of account executives", said Sherman Miller, President and CEO of Multicom, "Rob has the characteristics we look for at Multicom: Energy, enthusiasm and decades of experience to continue growing our key market verticals. We are happy to have him joining our team."
###
Established in 1982 and headquartered in Orlando, FL, Multicom, a manufacturer and stocking distributor, maintains sales offices, rep agencies and sub-distributors throughout North and Latin America. Multicom stocks over 19,000 products from more than 380 of the world's major manufacturers which are used to acquire, process, and distribute audio, voice, video, data, energy, and traffic control signals over fiber optic, copper, coax cable, and wireless.