Description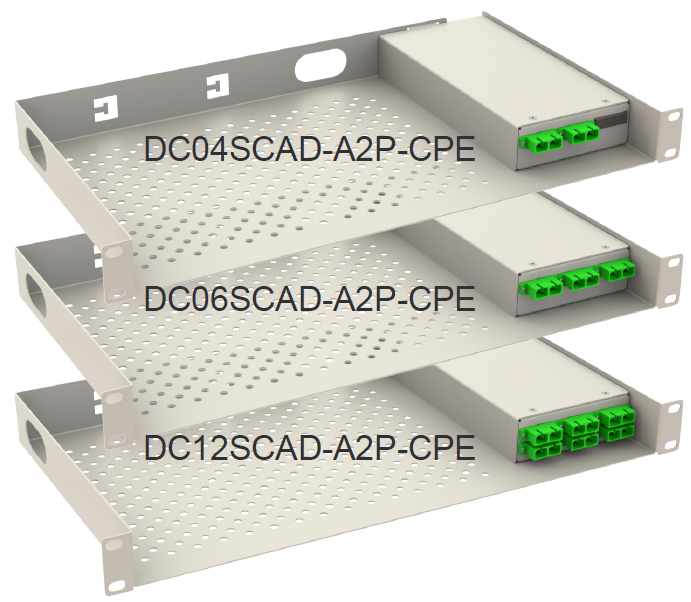 Netceed Universal Active Equipment Panels allow fiber management and active equipment utilization in a 19" frame and 1U common space.
The panel has two separate areas for equipment placement and optical terminations. Supports virtually any manufacturer's 1U switch, router, or hub.
Installation environments can be entrance facilities, telecom rooms, equipment rooms, consolidation points, and central offices. Up to 12 fiber capacity and with a variety of connector types available.