Multicom has been named by the NCTC Group Purchasing Organization as a "Top Performer" in order processing metrics.  Learn more…
Multicom, now Netceed, is your one-stop shop for all materials, distribution, and supply chain management solutions for the broadband and telecommunications industry, supporting FTTx, HFC, Wi-Fi, 5G/mobile, and data center technologies. With 13 locations across the U.S. and over 1 million square feet of indoor and outdoor warehouse and storage capacity, our one-stop shop makes it simple for NCTC members to purchase and install the products needed for its networks.

Netceed is working with independent cable and network operators to accelerate core-to-edge technology innovation across every type of network. 
Learn more
Adtran SDX 620 Series – XGS-PON Optical Network Terminals

Design to support industry-leading voice, data, and video capabilities

Learn more
Adtran 5000 Series –  Multi-service Access and Aggregation

Supports legacy and new service interfaces over copper and fiber

Learn more
Adtran 854-6 – Dual-Band Wi-Fi, Mesh

Ethernet Gateway w/2.5GE PortBuilt to extend fiber and multi-gig performance for buffer-free 4K/8K streaming

Next-gen active fiber optic components are critical in replacing complex optical systems with more compact and efficient alternatives.
Netceed is your one-stop-shop for core-to-edge network products and solutions to meet member needs
Fiber Optic
Cable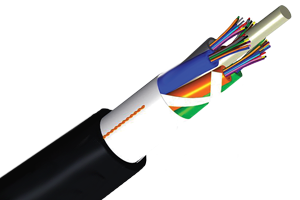 Corning
Prysmian
CommScope
Tools & Test Equipment
Fiber
Enclosures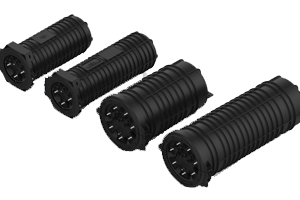 PON / GPON
XGSPON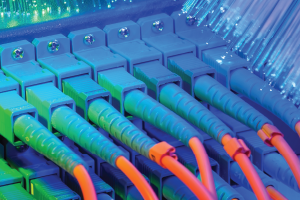 Multicom/Netceed
Adtran
DZS
Innerduct
& Conduit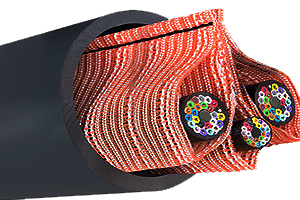 Handholes
Pull Boxes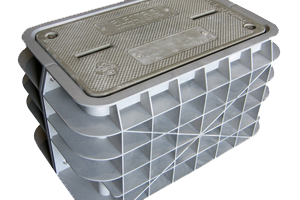 Hubbell/Quazite/Pencell
Old Castle
Channell
---
Multicom, now Netceed
, is working with industry partners and network operators to accelerate technology innovation across every type of network. Our online catalogs provide an overview of products for various markets.