Description
The Netceed MUL-OPM-XGSPON-VFL-400 Optical Power Meter is specially designed for XGS-PON network construction and maintenance. The voice, data, and video wavelengths (1270, 1310, 1490, 1550, 1577nm), can be measured synchronously and the corresponding optical power level can be displayed with this meter.
The meter will also complete an automatic pass / fail analysis using user-settable thresholds for every wavelength, and both measure and store test results for downloading to a PC.
Additional features:
10mW Visual Fault Locator
Stores 10 groups of threshold values for automatic analysis and display of
pass/fail status
Save and upload 1,000 records through USB to management software
Fiber End-Face inspection Microscope option with image capture for onsite
documentation & certification purposes
---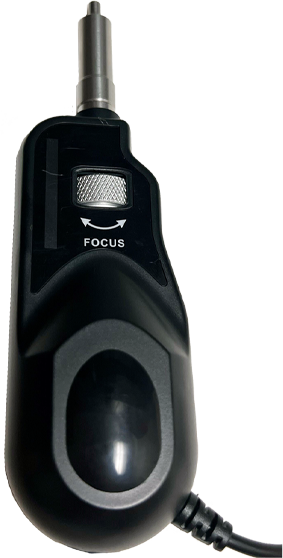 The Multicom XGS-PON Meter includes an embedded Fiber Inspection Module that provides a critical view of the fiber endface, eliminating problems in network traffic. (Multicom Fiber Microscope MUL-OPM-XGPON-FVSCOPE sold separately).
Use the New
MUL-OPM-XGPON-VFL-400
 – XGS-PON Power Meter & End-face Fiber Inspector with the New Multicom Optical Light Sources:
MUL-OLS-100 – Optical Light Source for Singlemode Fiber
MUL-OLS-200 – Optical Light Source for Multi-mode Fiber
MUL-OLS-300 – Optical Light Source for Singlemode & Multi-mode Fiber